Vacation Rentals of the Florida Keys Team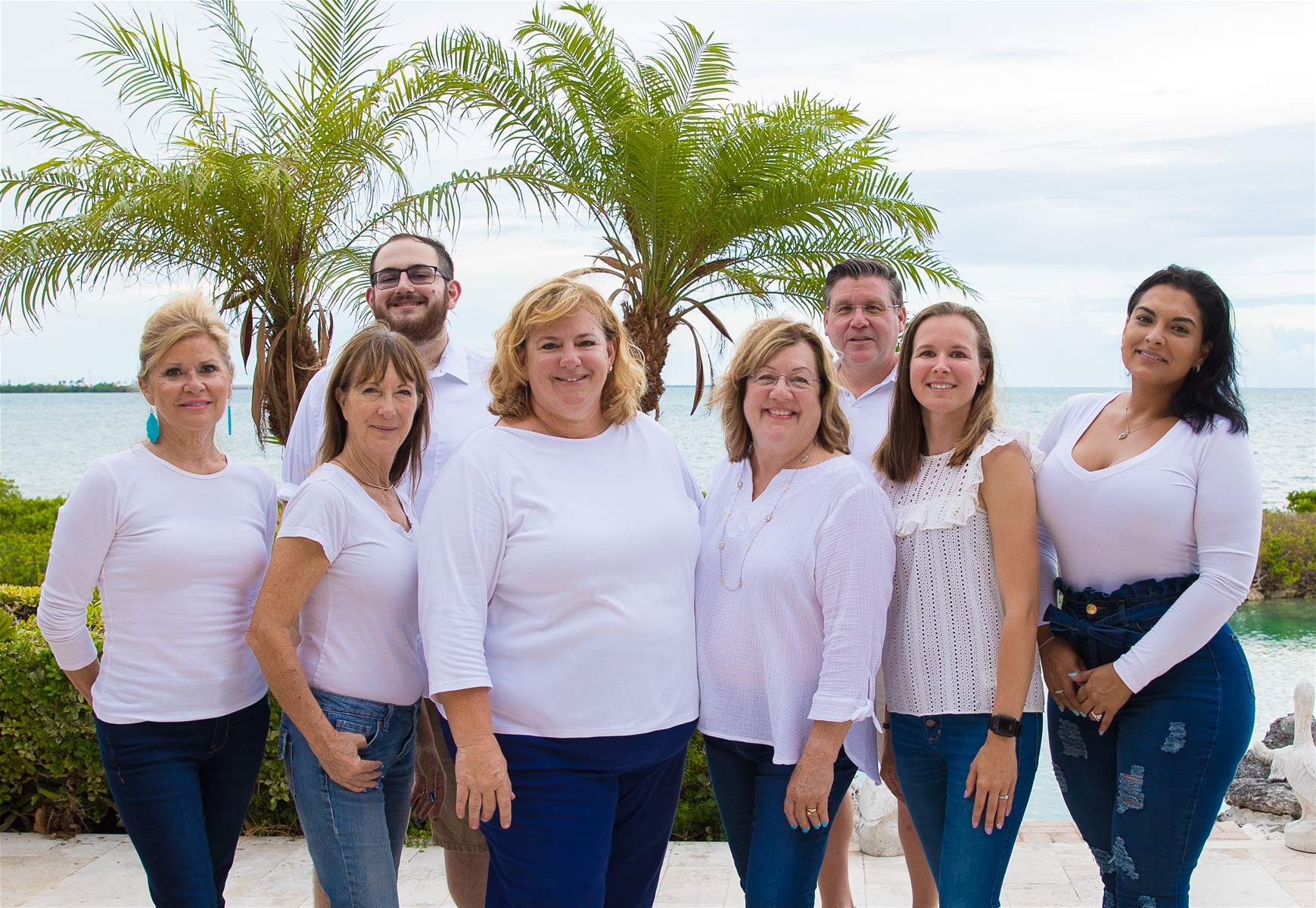 Vacation Rentals of the Florida Keys was established in 2017 as a natural extension of the already successfully
established Florida Keys Real Estate Group & Duck Key Real Estate Company.

Providing a high level of quality service and care to clients and properties, Vacation Rentals of the Florida Keys strives every day to ensure current guests and owners are happy and potential guests and owners are treated with respect as they begin their vacation planning or property management services journey.

Our Team consists of 4 property managers and 2 quality control inspectors. Pictured (starting back left): Melisa Merryman - Quality Control, Kristen Brenner - Owner/Property Manager, Jessy Rubio - Property Manager, Elliott Kreizman - Quality Control, Bonnie Sanderson - Property Manager, Vicki Tashjian - Property Manager, Rachel Sanderson - Property Manager.

We make it our business to find vacation rentals of the highest standard that go above and beyond our guest's expectations. By providing the finest in vacation rentals we can ensure that our guest's vacation is a success no matter which property they decide to stay in. Providing quality homes, cleaned by quality employees, and providing quality customer and concierge service is what sets us apart from the rest. Whether you are renting with us or putting your rental in our hands as an owner you can be sure that you working with the best.
Meet our Property Managers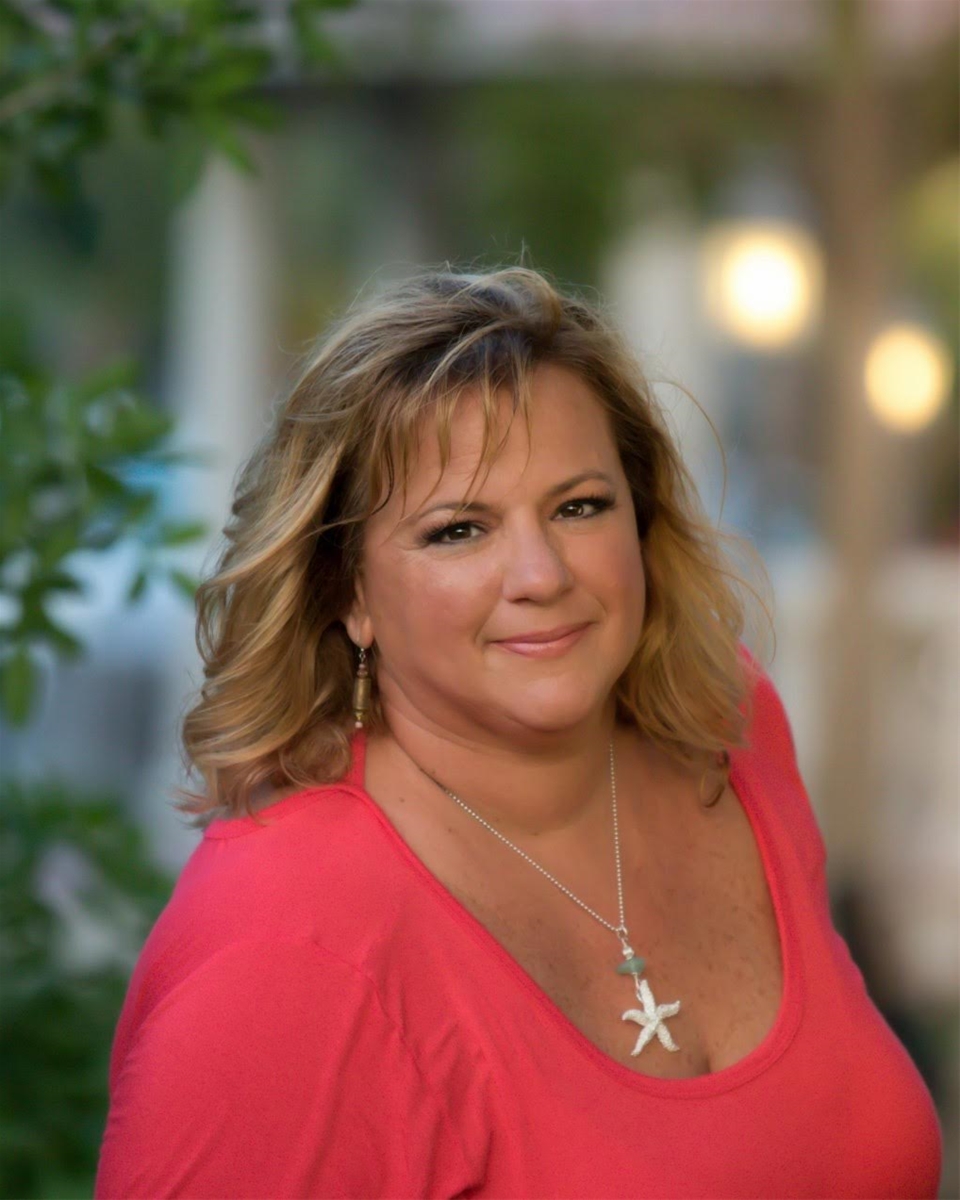 Kristen Brenner - Broker/Owner & Property Manager
Kristen Brenner has been handling Vacation Rentals since she first started her Real Estate Career in 1987. My first job in Real Estate was taking over the rental department at Brenner Realty, 1987, and managing about 20 properties. In 1984 Kristen got her real estate license and then took over the company in 1999. After 7 years with mastering the Marathon market with two other Real Estate companies, she has ventured back on her own in 2017. She has now formed Vacation Rentals of the Florida Keys, Florida Keys Real Estate Group and then Reopened Duck Key Realty.

Cell: 305-664-1453
Email: [email protected]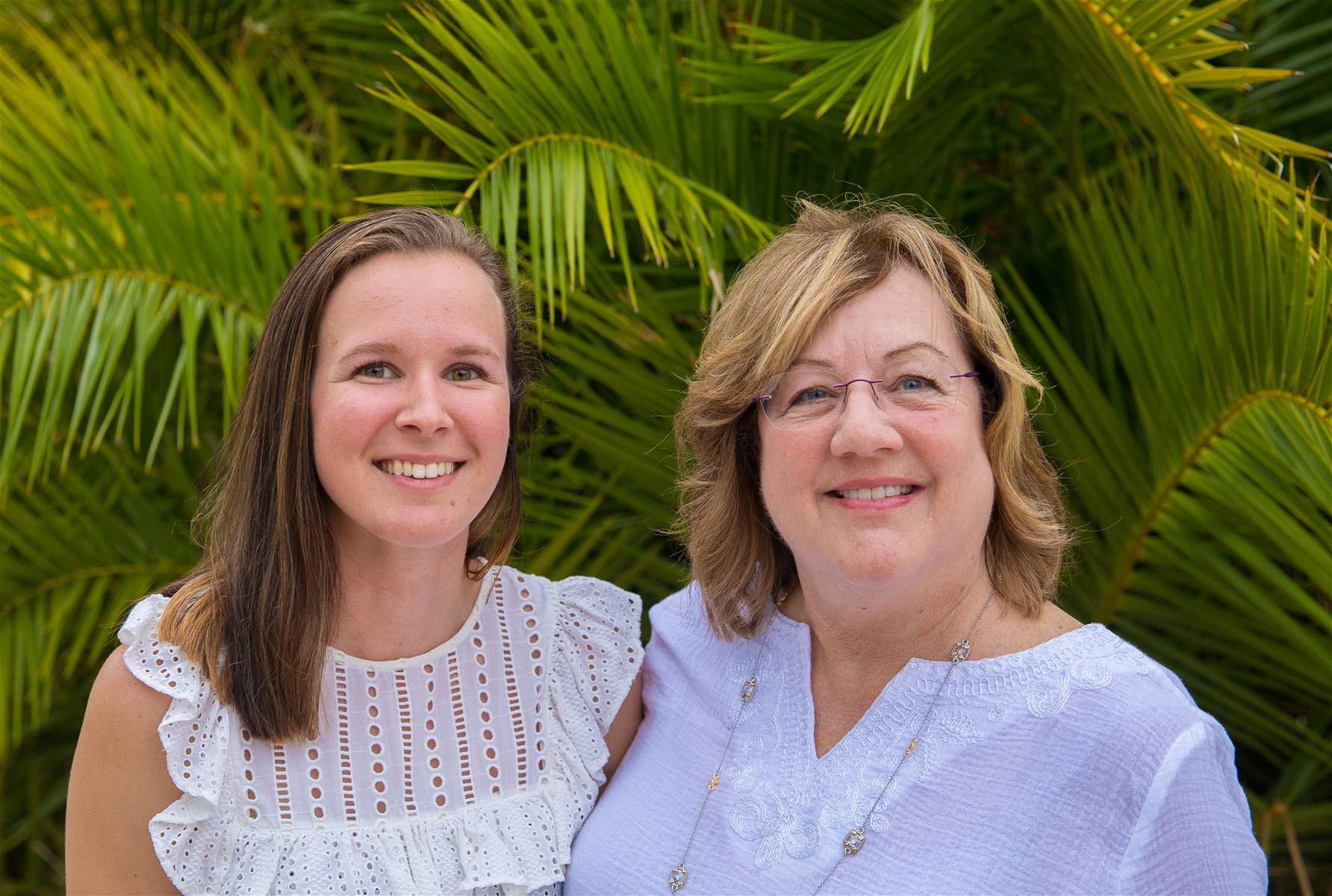 Team Sanderson
Bonnie & Rachel Sanderson are a mother daughter vacation rental and real estate sales team. Bonnie has been doing rentals and sales for the last 15 years. Rachel has grown up in the business but has been active with her license for the last 4 years. Bonnie is originally from Hyattsville, Maryland but has lived in Marathon now for 40 years. Rachel is a true conch, she was born and raised here in the Keys.
Bonnie Sanderson
Cell: 305-393-2691
Email: [email protected]

Rachel Sanderson
Cell: 305-393-3076
Email: [email protected]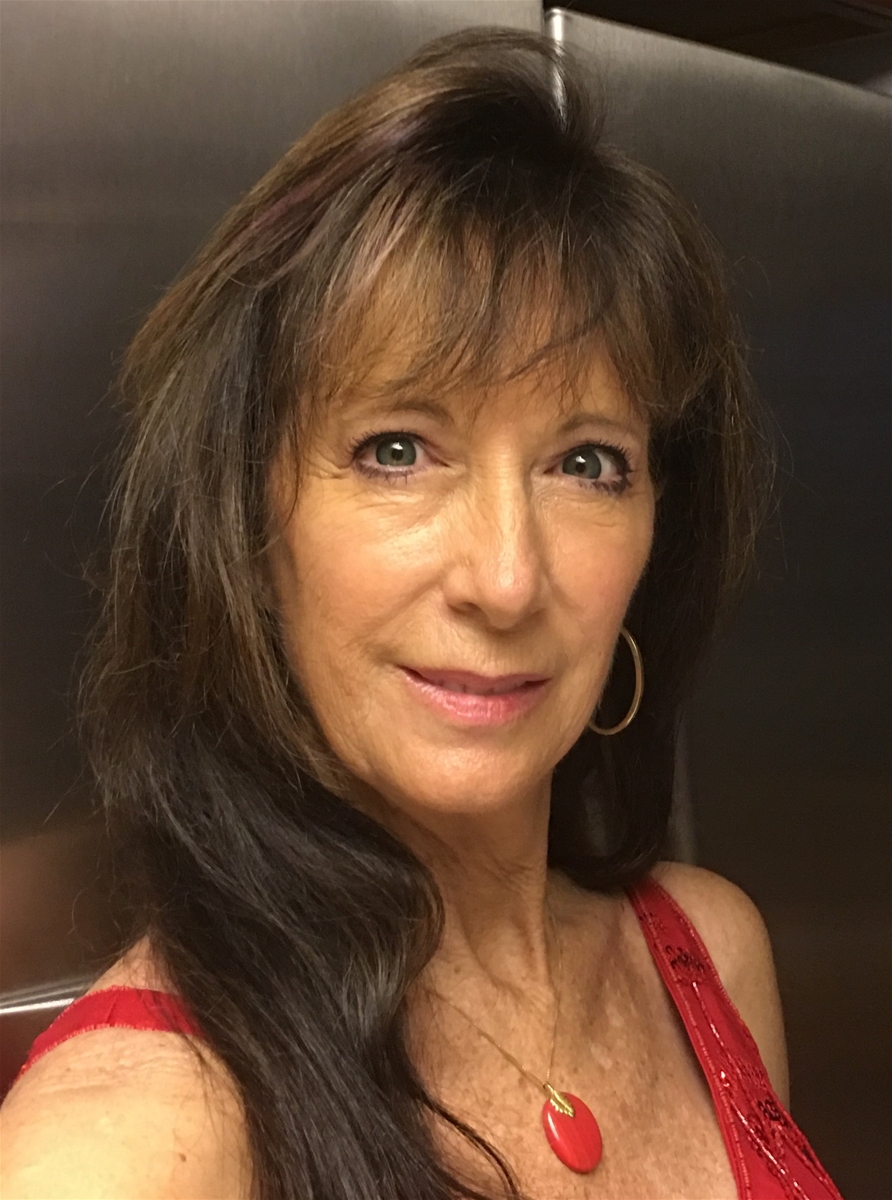 Vicki Tashjian
Vicki Tashjian has been managing vacation rentals for about 15 years. She began her career with Exit Realty and then ventured out onto her own as Florida Keys Vacations. Then as of 2019, she joined Vacation Rentals of the Florida Keys.

Phone: 305-395-4370
Email: [email protected]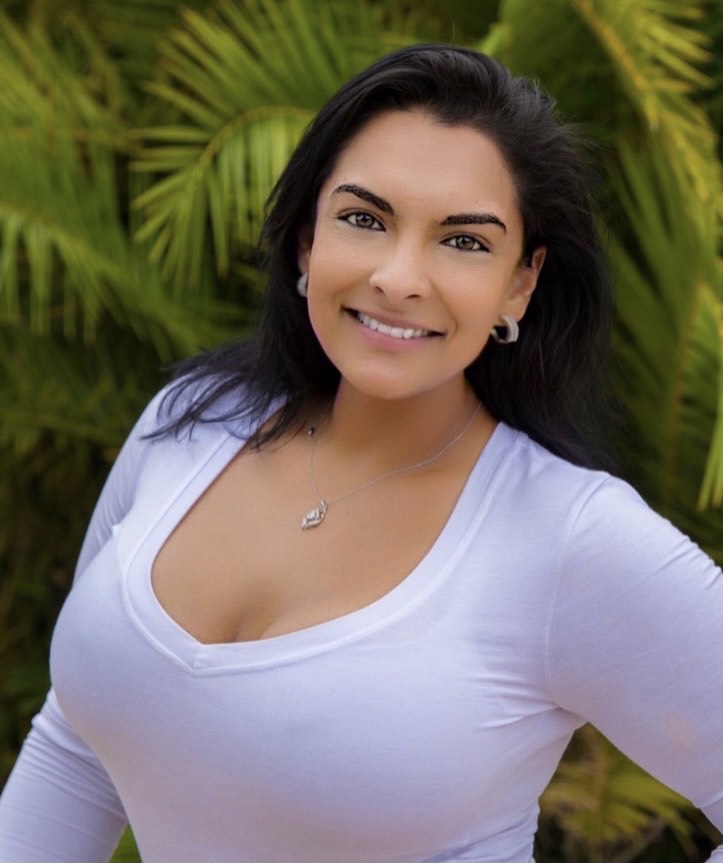 Jessenia "Jessy" Rubio
Jessenia moved to Marathon and joined Duck Key Realty in 2011 as the Office Manager. In 2013 Jessenia became a Property Manager while still managing the office. She currently is a Property Manager for Vacation Rentals of the Florida Keys which is part of Duck Key Realty and Florida Keys Real Estate Group. Mrs. Rubio can help you make the most of your vacation and find the right house for your stay, as well as help Owner's manage their property with the utmost professional service. Jessenia has over 10 years of Customer Service, Management and Property Care experience that serves well to Owners and Vacationers a like.

Fluent in English & Spanish
Cell: 305-731-6277
Email: [email protected]