Vacation Rentals of the Florida Keys Team
All About Vacation Rentals of the Florida Keys!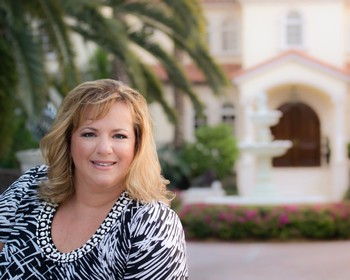 Kristen Brenner, Broker-Owner

Kristen Brenner has been handling Vacation Rentals since she first started her Real Estate Career in 1987.
My mom started me in the rental division when I was in high school. Nothing like starting from the ground up. I cleaned the rental homes for the company on weekends for extra money. My mom always would give me the "white glove" test, to be sure I got the house as clean as possible. I remember the feeling when she would find something I missed, and I would get angry with myself, but then it became a piece of cake when I knew what was expected of me.

My first job in Real Estate was taking over the rental department at Brenner Realty, 1987, and managing about 20 properties.
I managed the cleaning staff and the check in's and booking of the properties we managed. We had a manually written calendar and I used typewriters back then, to keep track of the bookings.

The rental department has grown and become more efficient now, with software and websites that drive people to our rental homes. Quality homes and great reviews are what we are all about. Personalization is also key. We treat our guests and owners with real-time answers to questions that are asked of us. Our response rates are incredibly fast compared to other agencies because we care.
We have 5 people in our office to help you with your vacation. If someone does not know the answer then we will get you one in a timely and professional manner.

We are like a family at Vacation Rentals of the Florida Keys. We hope you will join our family and have the best experience with our qualified team. Together we have 40 years of vacation rental experience. Let us put that knowledge and care to work for you.
Now Meet Our Property Management Team!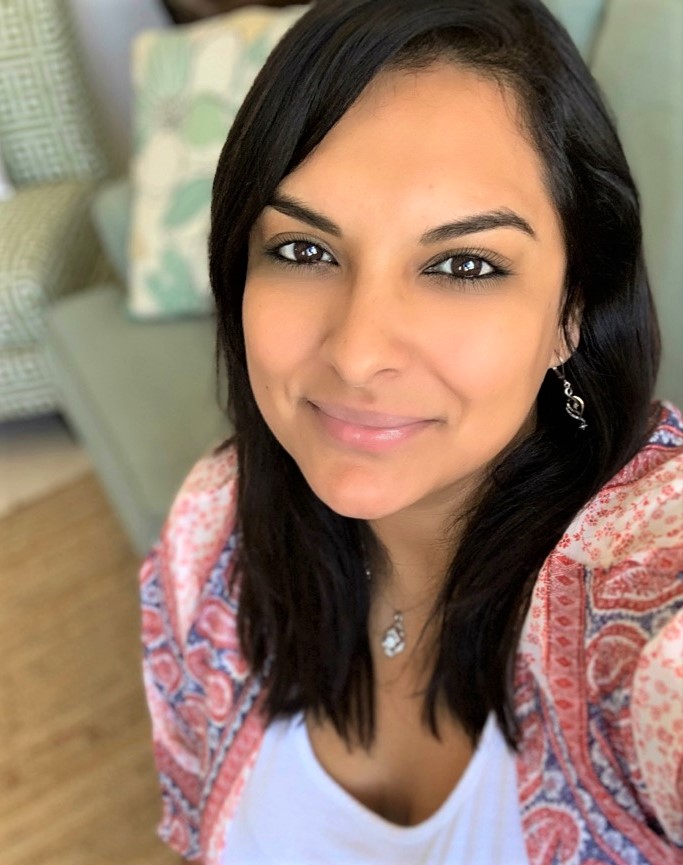 Jessenia Rubio, Property Manager & Office Admin.

Jessenia Rubio was born and raised in Miami, graduated from Keiser University in 2007 as a Medical Billing Specialist. She worked for 6 years in Customer Service and Management in Miami. When she moved to Marathon she joined Duck Key Realty in 2011 as the Office Manager. Jessenia worked as a Vacation Property Manager while still managing the office. She is now a Property Manager for Duck Key Realty and Vacation Rentals of the Florida Keys. Jessenia can help you make the most of your vacation and find the right house for your stay.
Mrs. Rubio can also help you manage your property with the utmost professional service and find tenants for your investment property. Jessenia has over 10 years of Customer Service, Management and Property Care experience that serves well to Owners and Vacationers a like.

Fluent in English and Spanish.
Jessenia Rubio
Cell: 305-731-6277
Email: [email protected]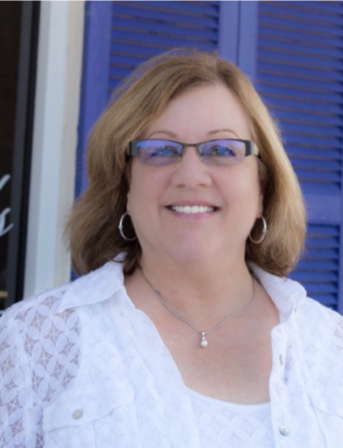 Bonnie Sanderson, Property Manager & Realtor

Bonnie Sanderson has been a Marathon resident for 38 years, originally from the Washington, D.C., area. She has a bachelor's degree in Business Management from St. Leo's College. Bonnie worked for the federal government for 10 years before moving to Marathon. She was the accounting manager for the Cunningham Law Office, one of the largest law firms in the Florida Keys, for 20 years. Bonnie has been a rental property manager and sales associate since 2004. She enjoys meeting new people who visit our islands on vacation! She is a past president of the Marathon Business and Professional Women's Club. In her spare time, she enjoys spending time with family and friends.

Bonnie Sanderson
Cell: 305-393-2691
Email: [email protected]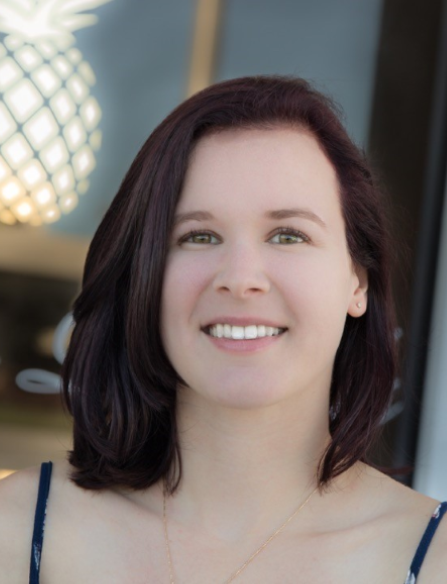 Rachel Sanderson, Property Manager & Realtor

Rachel Sanderson has been a Marathon resident her whole life. She is a true Conch, born and raised here in the Keys. Currently, she is working on finishing her bachelor's degree in Hospitality Management. Rachel has had her real estate license for over two years. She has been shadowing her mother, Bonnie, for the past 3 years, learning the property management side of real estate. Rachel assists renters with their reservations to make sure they have an enjoyable vacation from beginning to end. She also works with marketing our owners' properties for the most advertising exposure to produce maximum rental results. In her spare time, Rachel enjoys spending time with family and friends, and enjoying what the Keys have to offer.
Rachel Sanderson
Cell: 305-393-3076
Email: [email protected]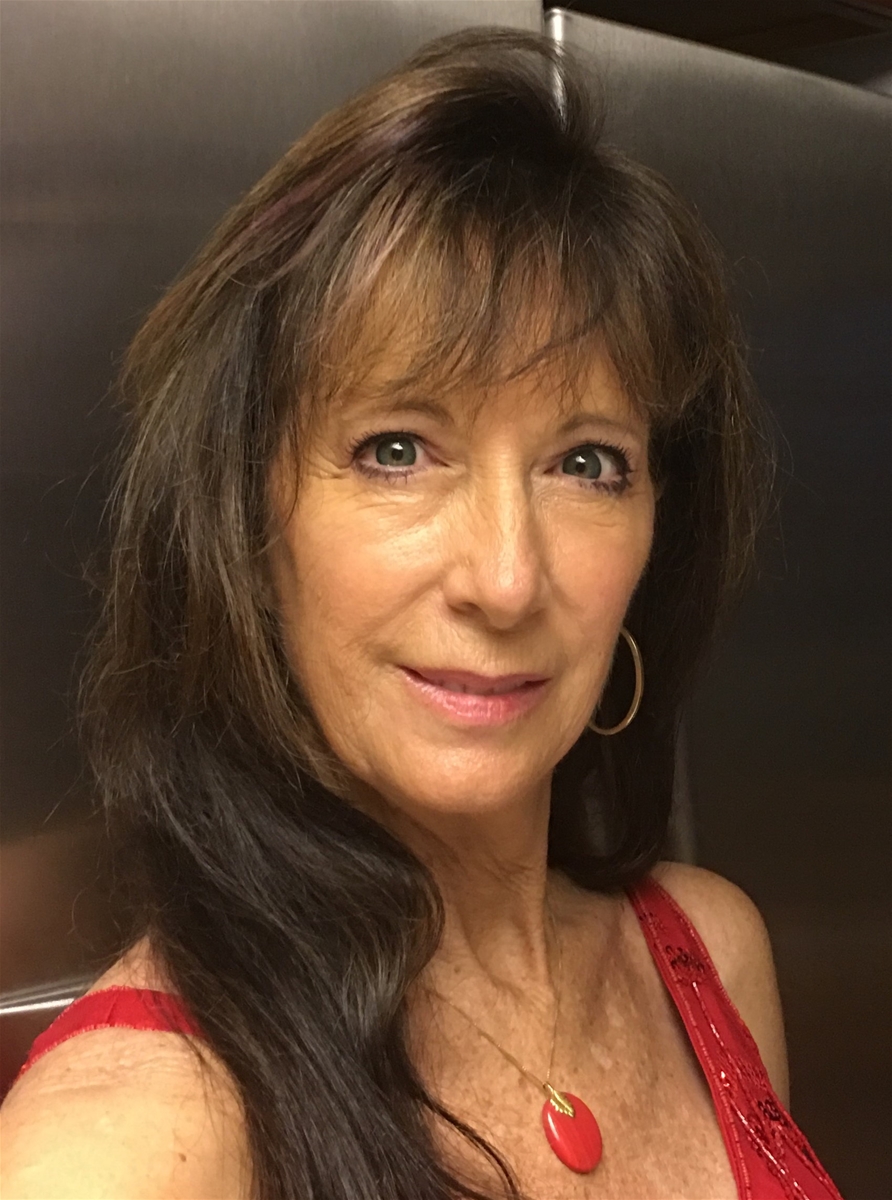 Vicki Tashjian, Property Manager
Vicki Tashjian
Cell: 305-395-4370
Email:
[email protected]