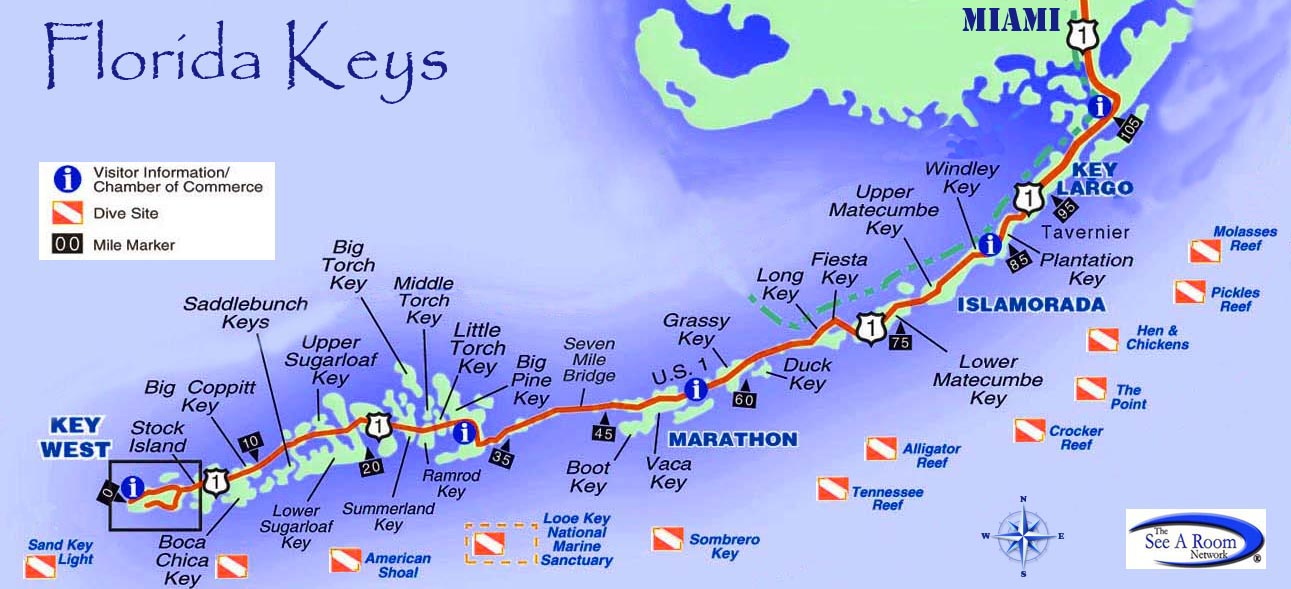 Looking for Luxury Vacation Rentals?
The Florida Keys can be a great place to relax and enjoy some time in the sun. The slow-paced, relaxed atmosphere and excellent weather make this area a prime vacation spot throughout the year. At Vacation Rentals of the Florida Keys, you will find private vacation rentals, vacation homes and vacation apartment rentals close to Key West and Marathon, FL. We offer a variety of options located throughout the Keys so you can find the perfect spot, whether you're traveling alone, with your significant other or with the whole family.
Luxury Vacation Home Rentals Offer Privacy
One of the biggest reasons visitors choose our vacation home rentals is the amount of privacy they provide. Hotels and other similar accommodations leave something to be desired when it comes to privacy. When you choose a private luxury vacation home rentals, you can relax in your own space, prepare meals to save money and enjoy a home-like experience away from home. Whether you choose a place close to Key West or you prefer to stay in Marathon, FL, or anywhere else along the keys, you can find the accommodations you're looking for based on your needs and your budget.
Enjoy Your Time Away from Home
Whether you choose apartment rentals or luxury vacation homes, you will be able to enjoy your own home away from home close to Key West or Marathon, FL. You can spend your time relaxing around the house or outside in the yard, preparing your own meals and living your life just as you would at home but in a tropical atmosphere. We offer homes in a variety of sizes and locations so you can find the perfect one to accommodate your entire group, whether it's just you or you're traveling with the whole family.
Contact us today to explore your options and book your time in the beautiful Florida Keys!